Integration Solutions for Middleware Software…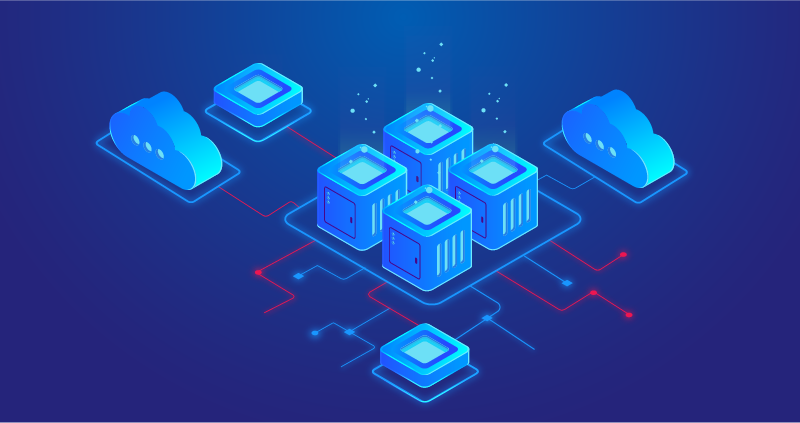 What Is Middleware, and How Your Business Can Leverage It…
Middleware is software that bridges the gap between different enterprise tools within your business. It connects data, applications, and users within large organizations.
Purpose of Middleware
Middleware is a software layer that sits between the operating system and the applications running on it. It is sometimes referred to as a "software glue" which connects different applications. The primary purpose of the Middleware is to provide an infrastructure consisting of core services like concurrency, transactions, threading, messaging, and security so that organizations can build business applications on top of it. Common Middleware examples include database middleware, application server middleware, message-oriented middleware, and web middleware.
Our Middleware Stack Partners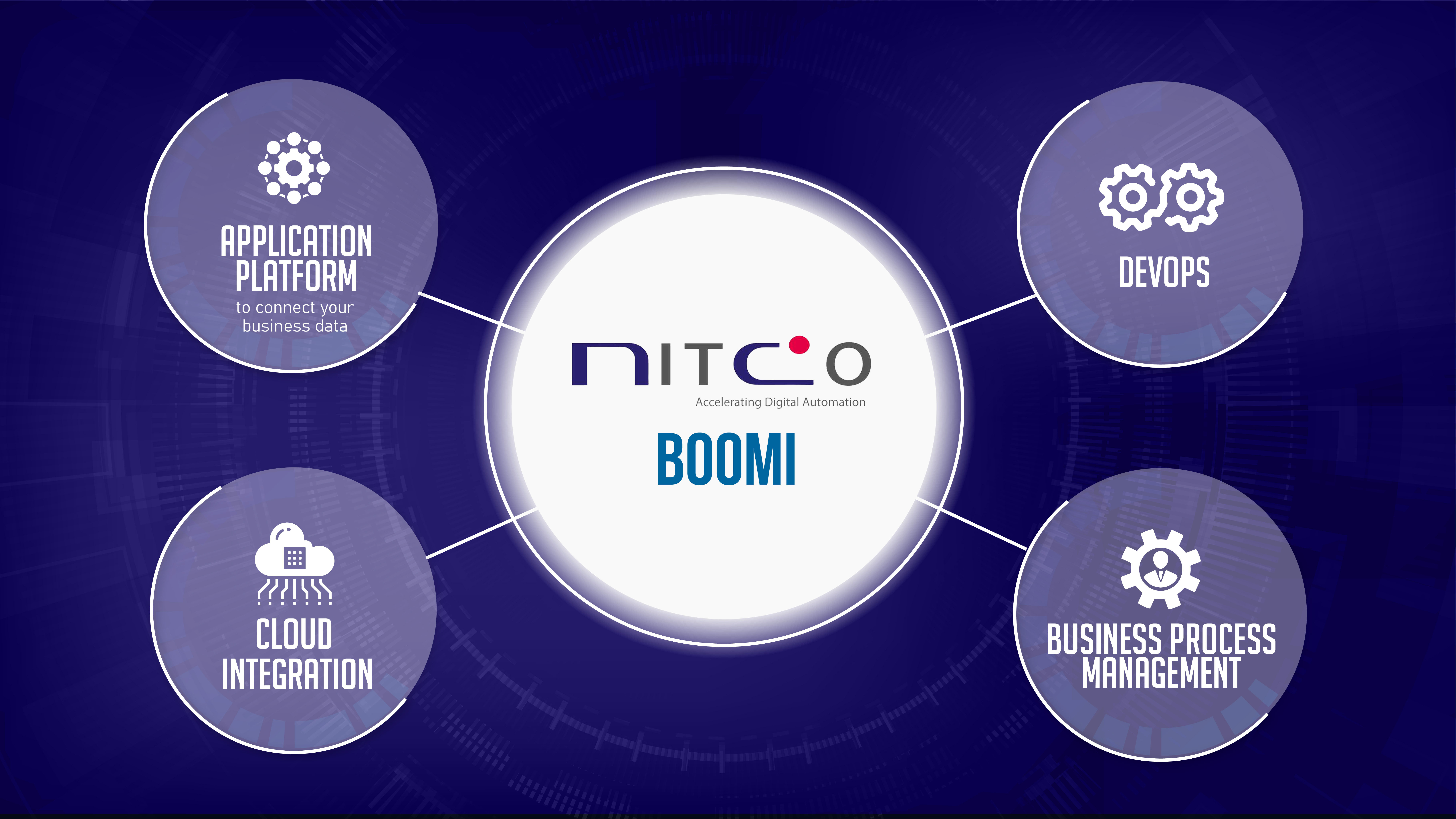 Boomi
NITCO is a Boomi partner. Boomi's enterprise middleware technologies help synchronize client data, connect applications, and automate business processes that advance your company's ability to integrate your departments fully. NITCO's expert integrations development team enables you to implement Boomi as an Integration Platform as a Service (iPaaS) to connect your tools and applications efficiently.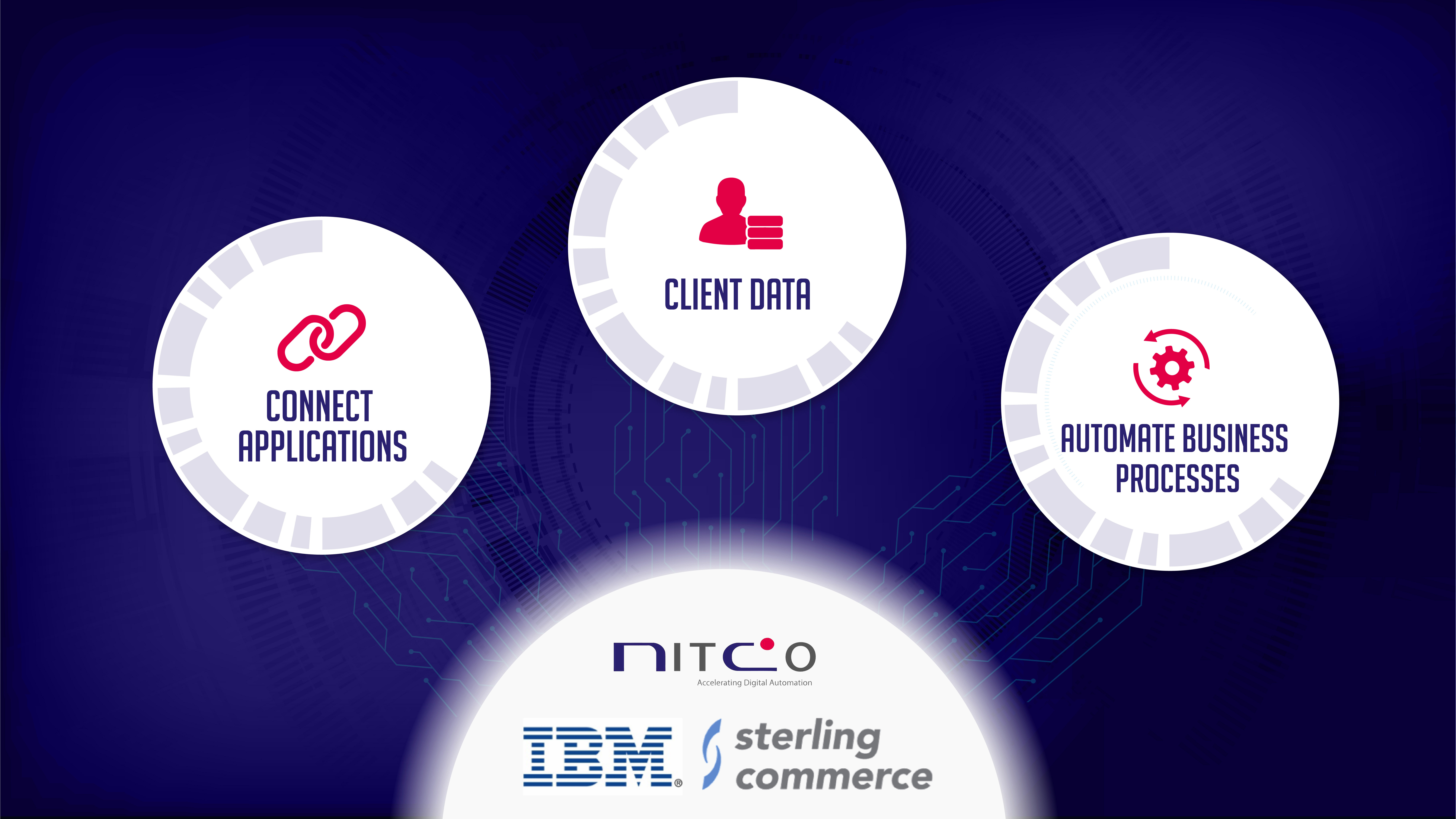 IBM Sterling
Newer companies leverage the cloud like never before, and IBM Middleware facilitates business process management, DevOps, cloud integration, and a reliable application platform that can connect your business data. When it comes to middleware providers, IBM is among the best and most reliable technologies in the game.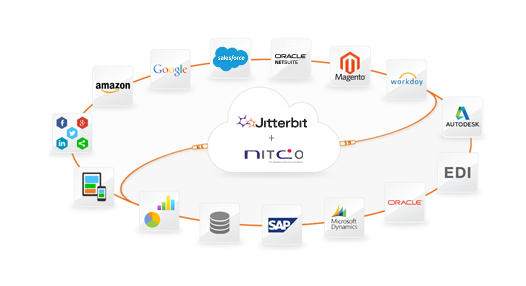 Jitterbit
NITCO proudly partners with Jitterbit, an industry-leading integration platform-as-a-service (iPaaS) provider, to offer our clients a smarter, more strategic approach to enterprise-wide integration. Combining the power of APIs and integration, Jitterbit Harmony enables quick connection to thousands of applications with pre-built templates and workflows to drive process automation and faster business outcomes.
Watch this video to learn more
here
Does Boomi have a strong community?
Can I use Boomi with my current security compliance?
What application integrations can be supported by Boomi?